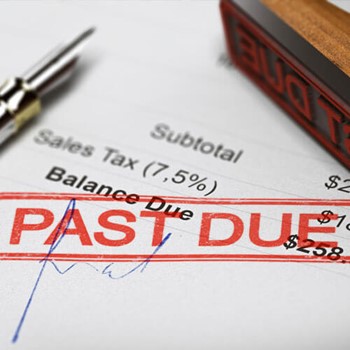 If you are avoiding answering or returning phone calls from people you owe money to, you may be over-indebted.
AM I OVER INDEBTED?:
You are over-indebted when you don't have enough money to pay all your debts and other obligations. For many people when they receive their salary they pay off their debts and accounts and there is nothing left to see them through the rest of the month.
The 2 steps to dealing with over-indebtedness:
Step 1: make a list
The best way to address this problem is to calculate how much debt you owe on a regular basis. Make a list of the formal institutions (like banks and store cards), informal institutions (like loan sharks) and friends and family that you owe money to. This will help you see exactly how much debt you owe. This is the first step to establishing how to manage your debt.
Step 2: Consider debt counselling
If you find yourself in this situation you should consider seeing a debt counsellor. Debt counsellors specialise in helping you to get over your debt and re-establish a good credit rating.