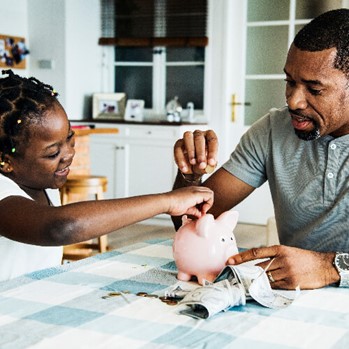 A financial adviser is someone who guides, educates and protects you on financial matters. They share their knowledge and expertise about financial products to help you make decisions about the products that  best suit your current and future needs.
They can help:
Find you find the right financial product for you, at this time of your life
Match a financial solution/plan to your personal financial goals and budget
So why can't I just ask Uncle Jack for his advice?
Its important to only use a financial adviser with a formal qualification. These people have to:
Take and pass regulatory exams,
Complete product training
Have experience providing financial advice.
Be continually undergoing professional development to keep up to date with new products and
Be registered.