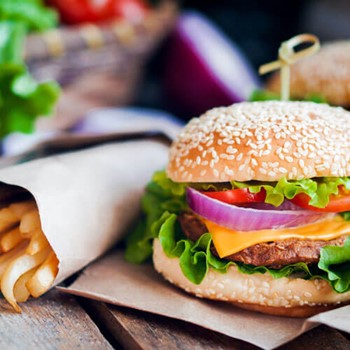 Now that you have a clear idea of what your wants and needs are, you are ready to tackle your budget. Ideally you should do a budget every month and it is useful to get the whole family involved so that everyone's expectations can be real!
To start your budget you must know:
How much money you have to spend
What are your priorities for spending?
Recording how much you spend on each item
By thinking about your wants and needs you can also identify where you could cut down your spending so that you can save more money for the things you really need in life.