The latest news and upcoming events listed in this section are for the #SecureTheBag L+EARN programme. Read on and join us at our events if you are part of this programme.
We have some great events which will give you all the information you need to be financially capable. These include free webinars, radio interviews, blog posts, and panel discussions with financial experts. You can view a full list of these here and catch up on any sessions that you may have missed.
Don't miss out. Our next events are: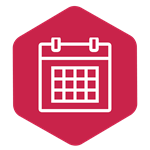 Radio features:  
Topic: Consumer rights and summary
Gagasi FM – 18h30, 3 December
Click here to find out more.
Not only do we talk about important financial topics and answer your questions during these events, but we have great guest speakers too. Click here to find out more about them.
Lucky Winner: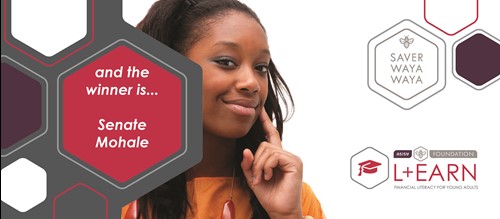 Congratulations to this month's winner - Senate Mohale - who wins a R500 Takealot voucher! 
Do you want to be next? All you need to do is take our quiz, fill in your details, and you could be R500 richer.