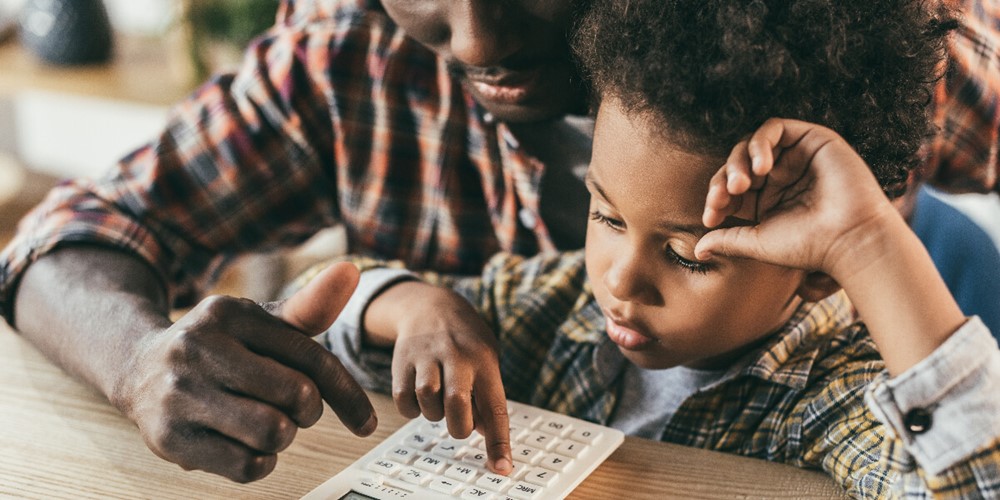 The COVID-19 lockdown has had a massive impact on businesses. Businesses both small and big may close down and this means that many more South Africans may be without work. While many others may experience a reduced income during this period.
This is a scary situation and will put many households in a dangerous financial position, unable to make their credit repayments.
All of the major banks and some other financial institutions have made announcements about the measures they are putting in place to assist customers who may find it difficult to make repayments due to lack of income during lockdown or due to a reduced income during this period.
So what should you do if you are struggling to make your credit repayments?
Contact your credit provider: if you are not able to make your credit repayments contact your credit provider and make them aware of your situation. You may be able to negotiate a new payment plan. This may mean that you make smaller repayments over the longer-term. Read more about the benefits of contacting your credit provider here.
Cut-down on your expenses: Now it is more important than ever to use your resources carefully. So take a look at your expenses and think about cutting down on things like entertainment costs. Find out the best way to think about your needs and wants here.
Draw up a monthly budget: when money is limited it is more important than ever to budget and plan with your money. Check out our free, downloadable budget template and guidelines on how to develop a monthly budget. Get into the habit now and you will see the financial benefits in the long-term.
Find out if you have credit insurance: many people take out credit insurance when they take out a loan. This insurance provides coverage if you are suffering a loss of income. Contact your credit provider and find out if you credit insurance will provide coverage during the pandemic, how to claim and how long the insurance pay-outs will cover you for.
If you truly cannot make your credit repayments then you may want to consider contacting your credit provider about their debt relief options.
Some banks and financial providers are offering debt relief (often called a payment holiday) on loans. A payment holiday means taking a break from having to pay your monthly debt as you are unable to afford the repayments due to unforeseen circumstances like the COVID-19 pandemic.
However, you may still have to pay your interest amount or that your interest will increase in the long-term but it's a generous offer that will give you some breathing room. Contact your bank or credit provider to find out if you are eligible and what you need to apply, as this debt relief is not applied automatically.
People who rent their homes don't have the same access to payment relief, however there are several legal agreements you can draw up with your landlord in an event like the national lockdown. In this Rental Recovery Pack developed by TPN, you will find a Tenant Income Declaration Form, a Deposit Utilisation Agreement, a Rental Deferment Agreement, a Lease Addendum Extension, and a Paragraph 7: Minutes of the Meeting template. With these documents you can make an agreement with your landlord to defer your rent or use your security deposit as a months' rent, even if your original lease stated this may not be done.
Please note that these resources are only available to tenants whose income has been lost or limited due to retrenchment, placed on temporary unpaid leave and commissioner earners who are unable to work but who have all previously shown a trend of paying their rent in full. These have been made freely available by TPN (a specialised education and rental credit bureau) here.
South Africa also allows for persons struggling with debt to undergo debt counselling , meaning that if you cannot pay all the creditors you owe money to, a debt counsellor can step in to assist. A debt counsellor will negotiate a manageable payment rate with all of your creditors and allow you to make just one payment per month, that would be split amongst your creditors. This rate will be calculated specifically to allow you to still cover your living costs, like food, transport, and accommodation. Read more about debt counselling here.
Whatever you do, make sure you deal with your debts, either by drawing up a new monthly budget, applying for debt relief, credit insurance, debt counselling or simply by contacting your creditor and negotiating an agreement. We don't need more to worry about during this stressful time!