Planning for your retirement is one of the most important considerations when planning for your financial future. The vast majority of South African's don't have enough savings to cover their costs comfortably during retirement. That is why it is really important to start saving for your retirement when you first start working.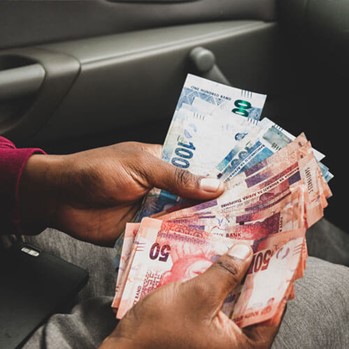 Retirement savings are long-term savings options that provide an income when a person retires. The money is saved while a person is still employed.
Because retirement is a long-term financial goal, you can save and invest your money and watch it grow over a longer period. By investing early and keeping your retirement savings until you retire, your retirement savings will earn compounded growth over the years which helps you to build your wealth.
There are four main kinds of retirement investments.