ASISA supports the objectives of the Financial Sector Code, which commits all stakeholders to actively promote a transformed, vibrant and globally competitive financial sector that reflects the demographics of South Africa.
ASISA and its members recognise that the savings and investment industry can be sustainable only if the economy of our country is healthy and growing. This means that as many as possible of South Africa's economically active citizens are employed and earning an income to empower them to save and invest.
Key to addressing unemployment is by supporting young people to become work-ready as well as through enterprise and supplier development initiatives. Equally important is improving the financial literacy of South Africa's most vulnerable citizens.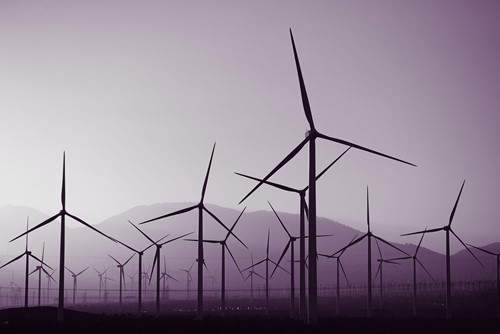 ASISA established three independent entities under the Foster the Future banner to address these challenges.
ASISA Enterprise and Supplier Development (ESD) Initiative
Click any of the links above for further information or email info@asisa.org.za.
ASISA's Broad-Based Black Economic Empowerment verification status is a Level One Contributor with Empowering supplier status. This provides ASISA with a 135% Recognition Level in terms of the Amended Financial Sector Code.
To obtain the latest version of our B_BBEE verification certificate please click here or email info@asisa.org.za

To download the FSC and its supporting documentation kindly visit the Financial Sector Transformation Council's website at www.fstc.org.za.